News & Announcements
Posted May 28, 2018
After the winter that looked like it wouldn't end, perhaps we've forgotten about some of the important warmer weather dress code rules here at SJAM.  The transition to summer clothing can create some issues related to student dress code.  With that in mind, remember that going to school is like going to work. Students are expected to dress in a manner appropriate for a learning/working environment.
Students will abide by school dress code policies as outlined in the SJAM Student Handbook:
Clothing must cover the torso in an appropriate manner.
The showing of undergarments (e.g., bras, bra straps, muscle shirts, boxer shorts) is never appropriate.
Offensive clothing or logos (e.g., condoning drugs, alcohol, inappropriate language or innuendo, gang affiliation or discrimination) is never appropriate.
Bandanas and gang "colours" are not permitted.
Hats are permitted at school but must be removed as a sign a respect during the playing of the National Anthem, during assemblies, in the Main Office and in classroom teaching areas (at the discretion of the teacher).
Students who are dressed inappropriately for school may be instructed to change into more appropriate clothing or may be sent home.
If you have questions or concerns regarding SJAM's dress code, please contact the main office.
Read more about SJAM Dress Code Reminder »
Categories: News
Posted May 18, 2018
Please join us for the Class of 2018 Commencement
Wed, June 27 at 7:00pm
Centre in the Square  
Grads – please join the Google Classroom (code: y33dpw) to fill out the required commencement info form.  Your $60 payment can be made in cash to Ms. Cressman in guidance or online through School Day (see link on SJAM homepage).
The deadline to register/pay fees is May 28.  Students can pick up their tickets at the main office starting June 4th.  Extra tickets will be available soon.

Read more about Class of 2018 Commencement »
Categories: News
Posted April 5, 2018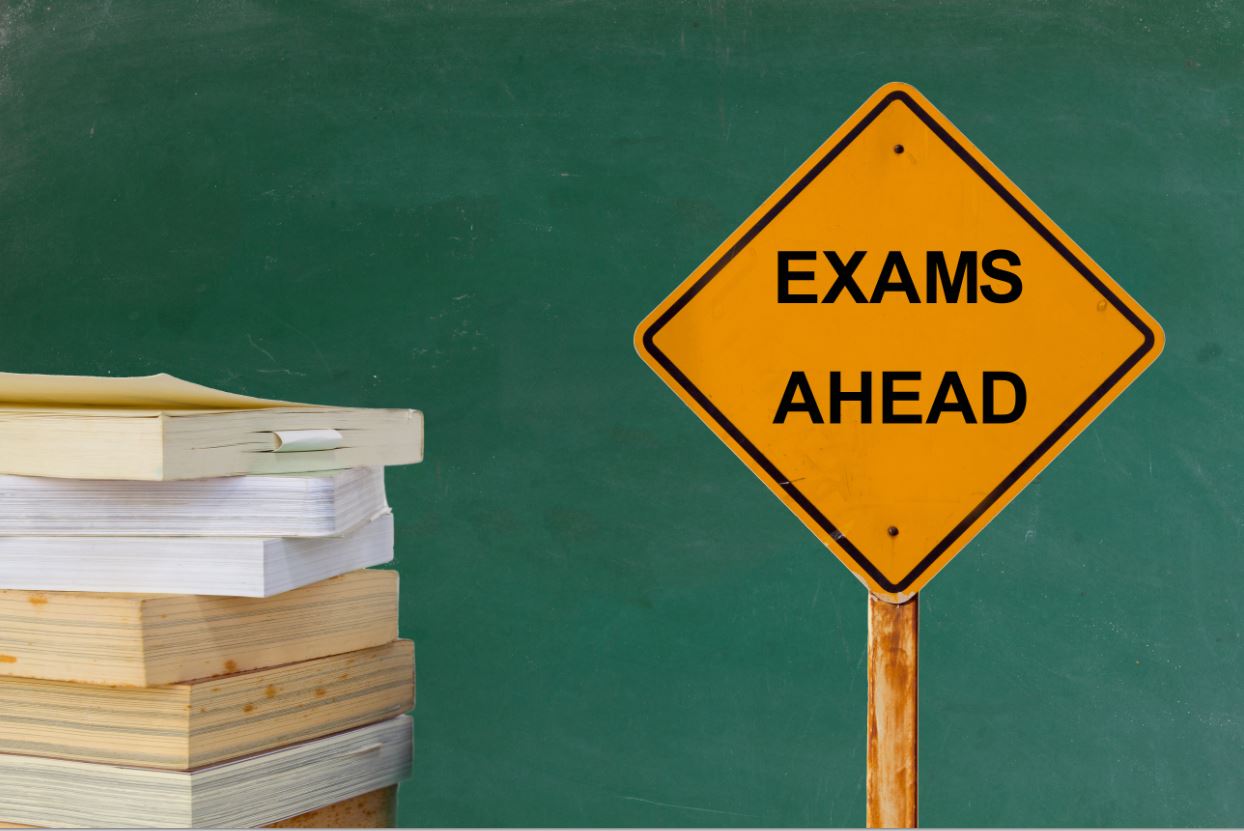 The semester 2 final exam schedule is now available.  Please see links below for the schedule and important exam instructions!
Students who have an exam conflict (2 exams at same time) – please speak with your teacher and/or Mr. Williamson (VP) in the main office ASAP!
SJAM Exam Instructions June 2018
"Double Days" & Tutorial Day Schedule – June 18th to 20th
Read more about Semester 2 Final Exams »
Categories: News
Posted May 29, 2018
The 2018-19 School Year Calendar is now available.
Read more about 2018-19 School Year Calendar is now available »
Categories: News
Posted May 22, 2018
June is nationally recognized as pride month in Canada. Many institutions and organizations fly the Pride flag as a celebration of diversity. During the month of June, all Waterloo Region District School Board locations will fly the Pride flag alongside the Canadian flag. We believe that our schools are safe spaces for everyone that walks […]
Read more about Flying the Pride flag to celebrate diversity and inclusion »
Categories: News
Posted May 22, 2018
A huge congratulations goes out to SJAM Class of 2018 grad, Advait Maybhate, who was recently named as one of this year's Schulich Leader Scholarship recipients!  This incredibly competitive, national scholarship recognizes the outstanding leadership of students in the STEM fields.  Advait will receive an $80,000 scholarship, awarded in partnership with the University of Waterloo.  He will also join an esteemed network of STEM scholars across Canada as he pursues his post-secondary studies.
This is a huge honour for both Advait and SJAM!  Congratulations once again on this well deserved award, Advait!
Read more about Congratulations to Advait Maybhate – Schulich Scholarship Winner »
Categories: News
Posted May 9, 2018
At Waterloo Region District School Board we believe that all of our staff play an important role in supporting students' confidence and success. May 9th marks Support Staff Appreciation Day. This is a day in which we celebrate the skills, commitment and dedication of our educational support staff in helping create bright futures for our students. […]
Read more about Happy Support Staff Appreciation Day »
Categories: News
Posted May 8, 2018
It may have taken longer than expected, but spring has finally arrived in Waterloo region. We know that many parents and students are excited to get outdoors and enjoy the gorgeous weather. But before we head outside, our friends at the Region of Waterloo want to remind us of some important sun safety tips to […]
Categories: News