News & Announcements
Posted April 6, 2018
The focus for the April 13, 2018, PD Day will be will be School Improvement Planning for the full day. Elementary and Secondary teachers will participate in a school activity reflecting our Strategic Plan and Operational Goals for Student Achievement and Well-Being, and school improvement planning with a focus on mathematics. All paraprofessional staff (EA/CYW/DECE) and occasional teachers will […]
Read more about April 13 is a P.D. Day for all teaching and paraprofessional staff »
Categories: News
Posted April 6, 2018
The focus for the April 13, 2018, PD Day will be will be School Improvement Planning for the full day. Elementary and Secondary teachers will participate in a whole-school activity reflecting our Strategic Plan and Operational Goals for Student Achievement and Well-Being, and school improvement planning with a focus on mathematics. All paraprofessional staff (EA/CYW/DECE) will also be participating in […]
Read more about April 13 is a P.D. Day for all teaching and paraprofessional staff »
Categories: News
Posted April 5, 2018
This is an evening for families, students and staff to come together to create a bright future for our children. There will be activities and opportunities for you to provide your feedback and input. Register Online When: Wednesday, April 25 Time: 6 – 7:30 p.m. Where: Education Centre, 51 Ardelt Avenue, Kitchener We want to hear what […]
Read more about Please join us at our Director's Town Hall »
Categories: News
Posted April 5, 2018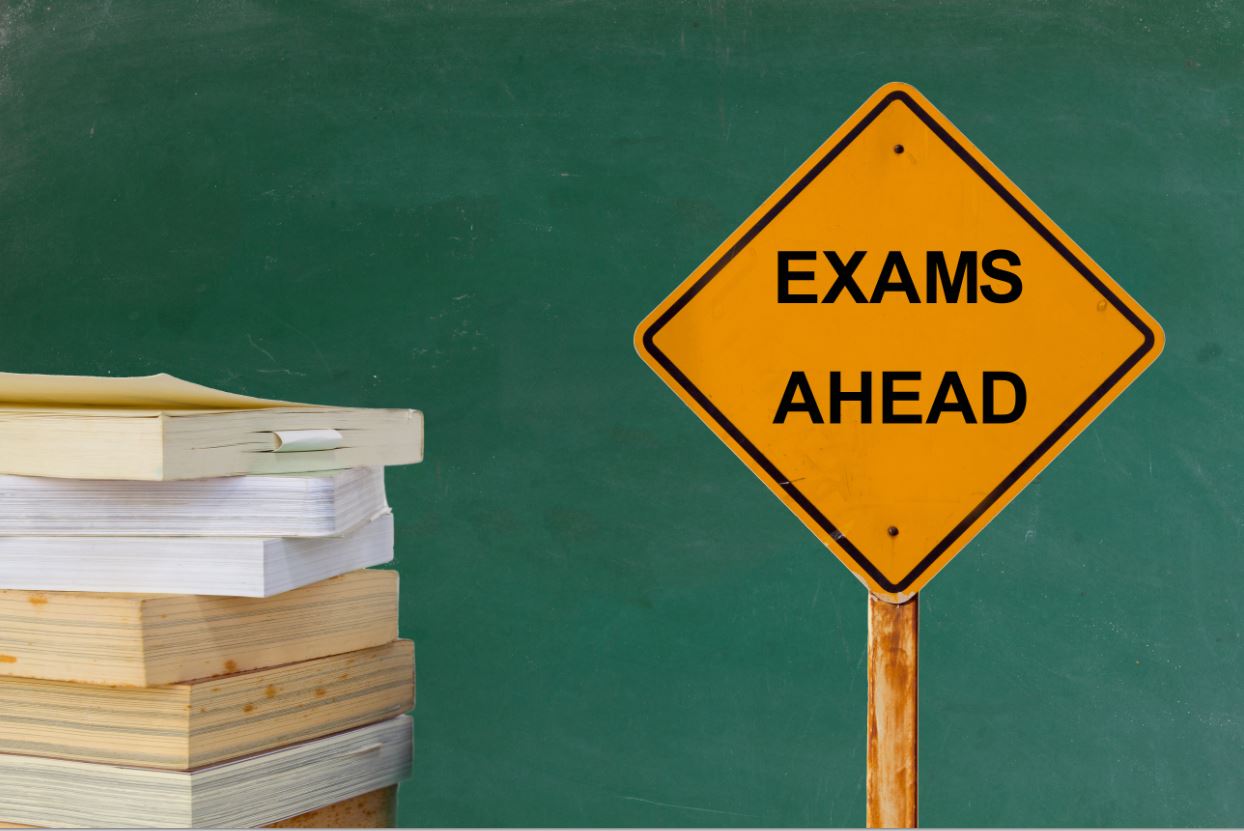 The semester 2 final exam schedule is now available.  Please see links below for the schedule and important exam instructions!
Students who have an exam conflict (2 exams at same time) – please speak with your teacher and/or Mr. Williamson (VP) in the main office ASAP!
SJAM Exam Instructions June 2018
Read more about Semester 2 Final Exams »
Categories: News
Posted April 4, 2018
A Look at the Holocaust Through the Lens of Resistance and Hope You are invited to attend our 2018 Learning Together Seminar at SJAM.  Together we will be learning about the history and the lessons of the Holocaust through different voices and forms.  Listening and learning together is an act of remembrance and commitment to […]
Read more about Learning Together Seminar Series 2018 »
Categories: News
Posted March 29, 2018
The Parent Involvement Committee (PIC) and Waterloo Region Assembly of Public Schools (WRAPSC) present:
PARENT ENGAGEMENT FOR INNOVATIVE EDUCATION & STUDENT SUCCESS
Saturday, April 7th – 9am to 3pm
Bluevale Collegiate Institute, Waterloo
This free workshop session is open to all parents.
For more information, please view the event poster here!
The event features keynotes Marsha VanWynsberghe and Hon. Bardish Chagger.
For information or to register, please call 519-570-0003, ext. 4501 or email pic@wrdsb.ca
Read more about Parent Engagement Workshop – Sat. Apr. 7th »
Categories: News
Posted March 28, 2018
The Ontario Secondary School Literacy Test (OSSLT) is being written on Tuesday, April 10th starting at 8:30am.  All grade 10 students are required to write the test on this date.  Students who were previously unsuccessful or who have yet to complete the test will also be required to complete the OSSLT.
To assist students with test preparations, please check out the Powtoon video below.  Please contact the school should you have any questions regarding the OSSLT.
NOTE – regular classes will not be running this day.  See schedule below for details:
8:30 am  – 10:10 am

(Booklet 1)
10:10 am – 10:25 am

(Break)
10:30 am – 12:10 pm

(Booklet 2)
12:15 pm – 1:00 pm

 (lunch)
1:00 pm – 1:50 pm

(Tutorial Session A for periods 1 and 2)
1:50 pm – 2:40 pm

(Tutorial Session B for periods 3 and 4)
Read more about Literacy Test (OSSLT) – April 10th »
Categories: News
← Previous 1 2 3 … 56 Next →